Sunday September 25, 2011 03:19
Hunger and Poverty on the rise in America, but there's hope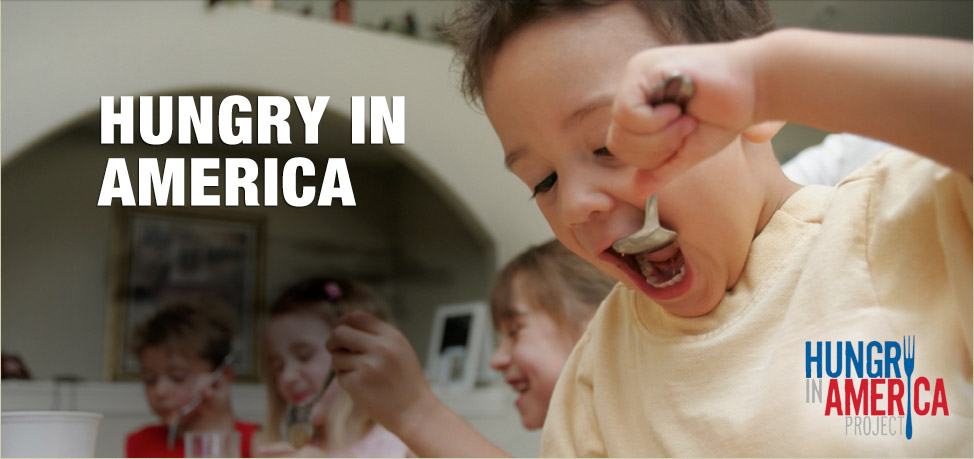 Growing up in the 1980s and 1990s, I recall commercials with images of malnourished, starving children in Ethiopia as celebrities solicited donations to end world hunger.
Now those same images of hungry children can be found in America, where 17 million children are living in hunger. Overall, 50 million Americans struggle to feed themselves, according to the Feeding America web site.
Ironically, for a short period of time more than a year and a half ago, I was part of the statistic and one of my best friends from Ethiopia took me grocery shopping a couple times to feed my family. Now that I'm back on my feet, I've been able to treat my Ethiopian friend at restaurants, like today when we ate a Crispers, which offers soups, salads, flatbread and sandwiches.
The Crispers restaurant franchise is actively addressing America's hunger crisis. Twice a week, Crispers restaurants allow children to eat for free with the purchase of an adult entree. All other days, kids eat for 99 cents. And patrons receive a $2 off coupon for donating $1 to help with Crispers' anti-hunger initiatives. Of course, I gave a dollar today and will from now on during my weekly stops at Crispers.
America's hunger crisis pales in comparison to the nearly 1 billion hungry around the world, which accounts for the No. 1 health crisis on the planet. Yet, America has had a dramatic increase in hunger since the Great Recession in 2007 and the U.S. poverty level is the highest since 1997, a year after the original U.S. welfare program, Assistance for Families with Dependent Children (AFDC), ended.
The U.S. government has several programs to combat hunger and poverty and assistance is also available for working families, even those who make as much as $40,000 per year. Some of these programs are WIC, the Earned Income Tax Credit, the National School Lunch Program and Temporary Assistance for Needy Families (TANF), a 60-month welfare program that replaced AFDC. If you're in need and regardless of your income, read more about all of the programs available to provide food and financial assistance for Americans and legal U.S. immigrants.
By Teneshia LaFaye
Buy my financial advice book for teens and young adults!
Follow me on Twitter!
Like My Ten Sense on Facebook!